While charcoal may not bring a bright fragrance to your nose, it has many potential skin benefits, making it a powerful additive to our u... View More

Congratulations, you have discovered the value of chemical-free laundry! Now, you're ready for the best value option for keeping your lau... View More

Gently renew your hair and scalp naturally with this solid shampoo that has no added scents. The Goat Milk Soap Shampoo Bars are a differ... View More

The thick, rich scent of honey blended with warm goat's milk and oatmeal makes this lotion a sweet comfort and one of our best sellers. A... View More

The addition of gluten-free chopped rolled oats amps up the goodness of this unscented goat milk soap. Purity Oats Goat Milk Soap capture... View More

You're using goat milk soaps to keep the nasty chemicals off your skin, but have you considered what chemicals your clothes can carry? Co... View More

Enjoy the fresh fragrance of berries with our Black Raspberry Solid Goat Milk Lotion. Both fruity and ripe, Black Raspberry smells just l... View More

Curious about how natural laundry soap might work for you? This is a great way to try a few loads to let the product prove itself. You're... View More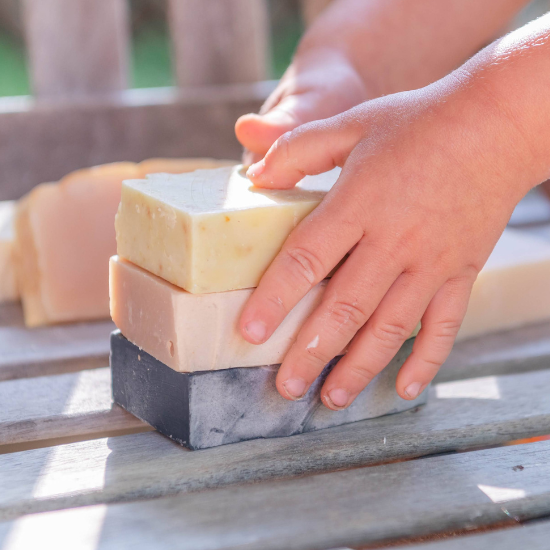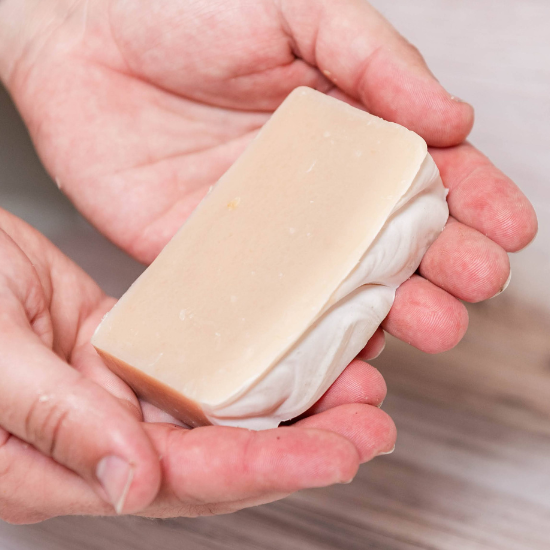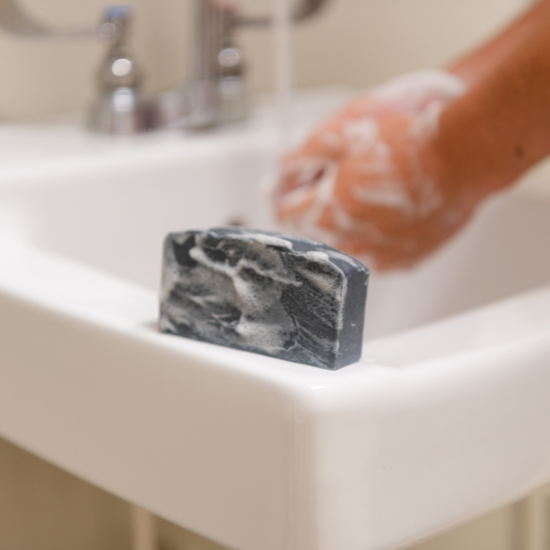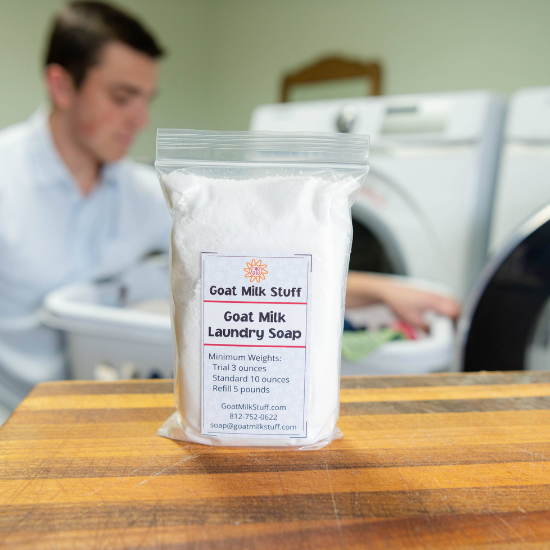 ["\r\n\r\n

\r\nDry Skin Frequently Asked Questions
What Is The Main Cause Of Dry Skin?

There is no single cause for dry skin. Rather, there are many factors that can contribute to and aggravate this skin condition, such as taking long, hot baths or showers, using harsh skincare products or cleaning products, sun damage, and cold or dry weather conditions.
Is Goat Milk Soap Good For Dry Skin?

While goat milk has not been scientifically proven to help dry skin, many people who have used our Goat Milk Stuff products have found it to provide relief for their dry skin as well as other issues like eczema and psoriasis. This is due to the fatty acids, vitamins, and other nutrients in goat milk which naturally help nourish, moisturize and exfoliate the skin.
How Can I Treat Dry Skin At Home?

When treating your dry skin, you want to do everything possible to keep the skin hydrated. Some easy treatment tips you can try at home include using a humidifier, taking short baths or showers, avoiding using bath sponges or scrubbing brushes, only using

natural, moisturizing soaps

, and applying

moisturizing lotions

after bathing.
How Long Does Dry Skin Take To Heal?

The length of time it takes for your skin to heal will depend on how severe your dry skin already is and how well you begin to take care of it. If you begin to use soaps and moisturizers that hydrate your skin, the itchiness or flakiness should start improving within a week or two.