Native to Southeast Asia, Lemongrass embodies a fresh and citrusy scent that reduces stress and promotes mental clarity. Lemongrass conta... View More

Crisp and clean, the Tea Tree scent is strong, camphor-like, and slightly medicinal thanks to its variety of healing phytochemicals. Deri... View More

Soak in a moisturizing milk bath without any added fragrance or colors. We created our Purity Goat Milk Bath for a luxurious and hydratin... View More

Crisp and clean, the Tea Tree scent is strong, camphor-like, and slightly medicinal thanks to its variety of healing phytochemicals. Deri... View More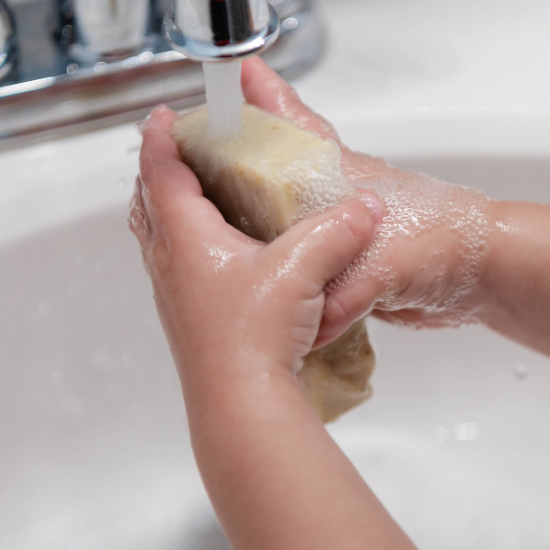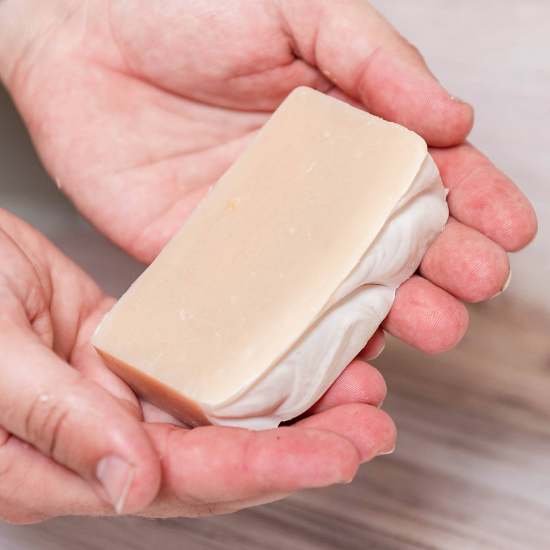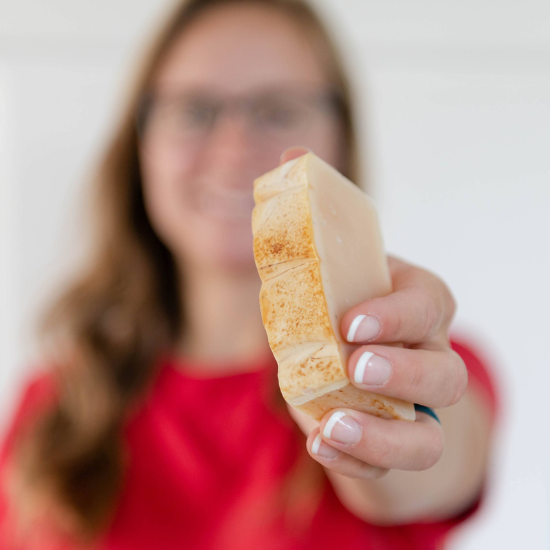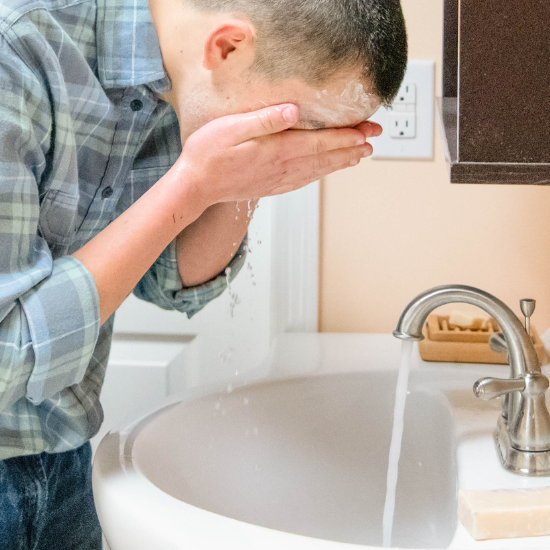 ["\n\n

\nOily Skin Frequently Asked Questions
Is Goat Milk Soap Good For Oily Skin?

Goat milk soap is an excellent natural choice for those suffering from overly oily skin. This is due to many of the ingredients naturally found in raw goat milk, such as lactic acid and alpha-hydroxy acids. These compounds are natural, gentle exfoliators that will help with removing dead skin cells and impurities from your pores. It also contains other compounds and fatty acids that promote hydrated skin.
Does Goat Milk Soap Clog Pores?

No, goat milk soap will not clog your pores. In fact, goat milk soap will help to remove impurities from the pores due to it containing lactic acid - a natural exfoliant.
Is It Good To Have Oily Skin?

While most people think that oily skin is an issue that should be fixed as quickly as possible, there are actually some benefits to it. The skin naturally produces oil in order to keep the skin moisturized and healthy.

People with slightly oiler skin enjoy additional benefits, such as greater skin resilience, better natural protection from the sun, and less noticeable wrinkles. The issue with oily skin only comes when there is an overproduction of oil.
How Do You Know if You Have Oily Skin?

Do you have shiny skin, large pores, and/or acne? Does your skin feel greasy or sticky to the touch?
Does Oily Skin Need Moisturizer?

Yes, even if you have oily skin, it is still important to moisturize!
Can Drinking Water Help with Oily Skin?

Yes, it absolutely can. Drinking water helps to improve the overall health and appearance of skin, including oily skin.