Regular price
Sale price
$4.45
Unit price
per
Save %
Sold out
This wood scoop holds 1 Tbsp and is perfect for measuring Laundry Soap.
In stock.
Order today within the next hours and your order will be mailed next day dispatch.
Goat Milk Stuff is America's favorite farm-fresh goat milk soap since 2008.
Millions of bars of GMS soap have blessed people with soft skin that smells great.
Order confidently with our 30-day, no hassle Satisfaction Guarantee.
View full details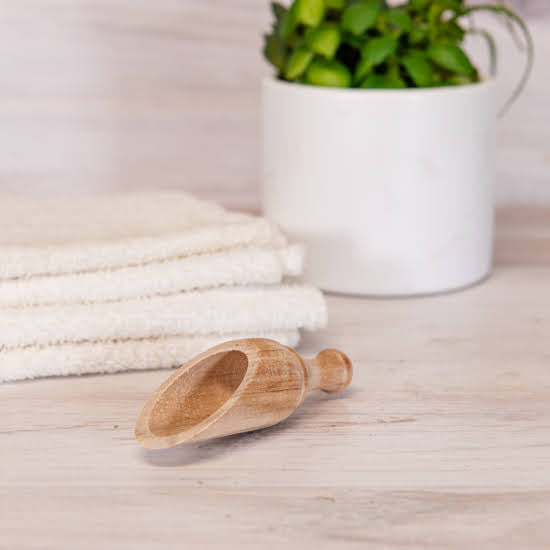 As Seen On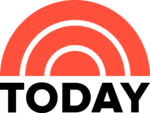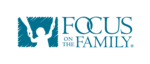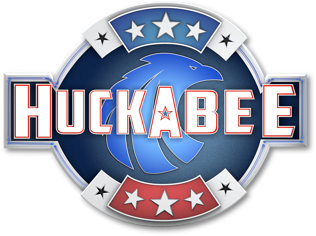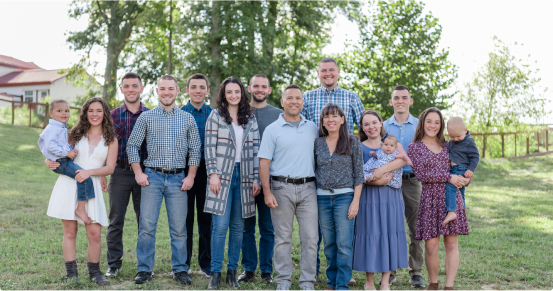 About Us
The Jonas family is a God-loving, hard-working, ever-learning family that seeks to honor Jesus in all that we do.  We began Goat Milk Stuff to share the goodness of goat milk with others, to bring Jim home full-time, and to provide an environment where the children could learn to be entrepreneurs. As the children and Goat Milk Stuff have grown, we've been able to watch all of these goals come to fruition. We have a very simple philosophy when it comes to parenting and educating our children.
Read More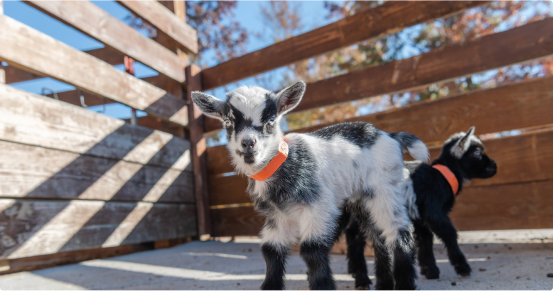 Meet Our Goats
We breed Alpine and Nigerian Dwarf registered dairy goats in Scottsburg, Indiana - only half an hour North of Louisville, Kentucky. Our Alpine dairy goats are raised as naturally as possible. We have a 36 acre farm in Southern Indiana, and the goats spend their days in the woods, in their pastures, or in the barn if there's bad weather. We have approximately 200 Alpine baby goats born every year, and have plenty of baby goats for sale February through April and sometimes after that.
Read More